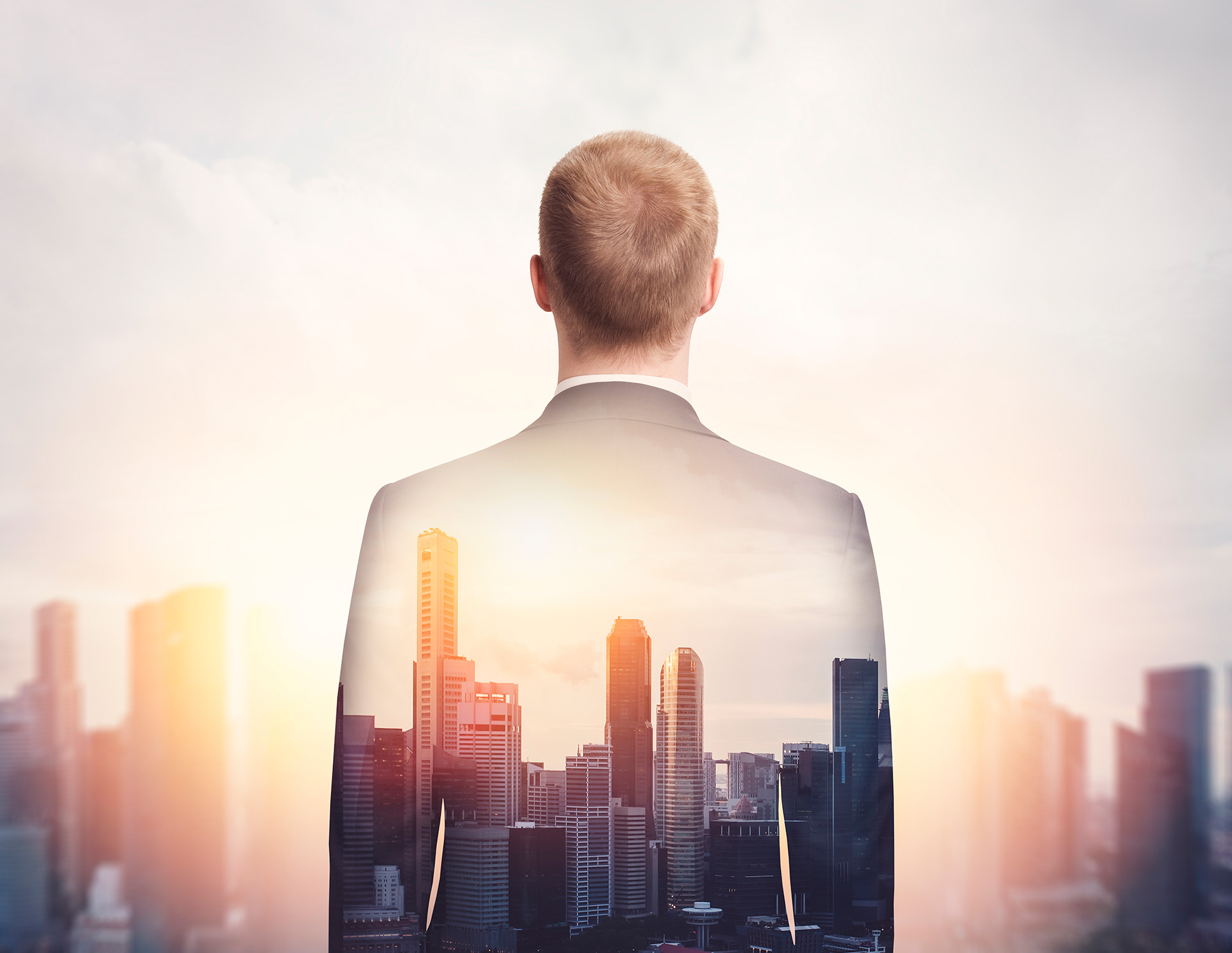 Home
WE ARE CRAFTING DIAMONDS
With our help your sales representatives will unleash their full potential
Home_2
Nowadays with the access to limitless information the buyers are better at buying than the sales representatives are at selling. This turbulent environment can create many obstacles in the work of the sales team.
MOST OF OUR CLIENTS COME TO US WITH FOLLOWING PROBLEMS
Low performance of the sales team/not reaching KPI's
Demotivation, lack of energy and professional burnout in the sales team
Problems with scheduling meetings
Identifying and pursuing wrong prospects
Lack of proper client meeting preparation
ARE THESE THE ISSUES YOU ARE EXPERIENCING IN YOUR ORGANIZATION?
IF NOT, PLEASE LET US KNOW ABOUT YOUR SALES TEAM CHALLENGES!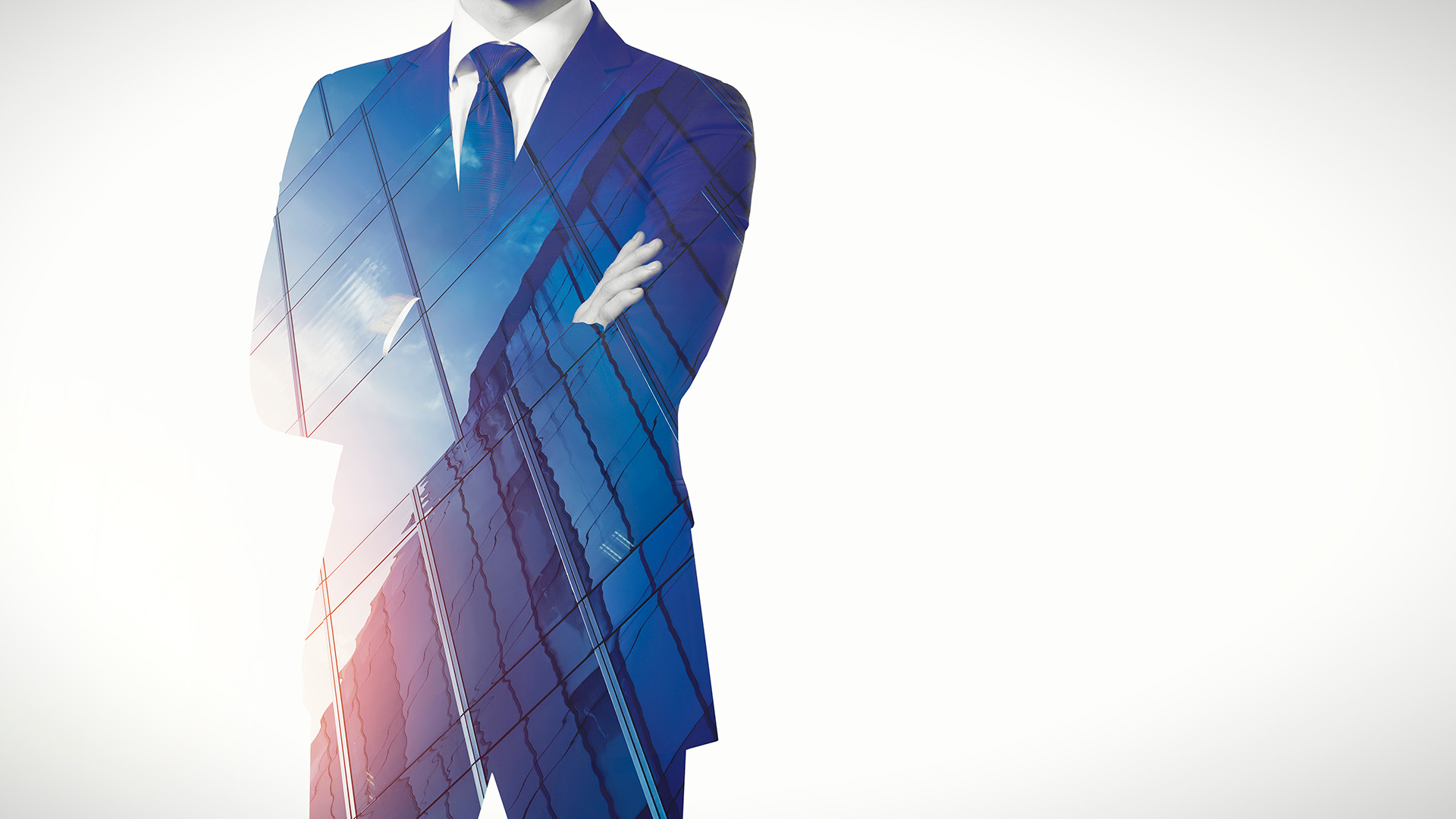 Our purpose
OUR PURPOSE
is to create a new "breed" of sales representatives in Nigeria
who will raise the standards, reach or surpass their KPI's
and be a source of pride for their organization.
Our purpose_2
IF TRAINING WERE JUST A TELLING TASK,
EVERYONE WOULD EXCEL AT DOING EVERYTHING
It is the professional experience and skills of the learners that are factored into the design and delivery of our training in order to provide you with a truly tailor-made solution. Through our learner-centered sales trainings the sales representatives are being led naturally and directly from where they are to where they and the organization believe they should be.
The training is focused on a perfectly balanced combination between declarative and procedural knowledge with the biggest emphasis on the real life implementation. That is why your Sales Representatives will not be bored by hours of lectures but entertained and involved in Enlightening Presentations, Case Studies, Role Plays and Sales Games that have been proven to deliver the best results in real life environment.
Our services
WHAT WE DO

Sales Consulting and Team Analysis

Setting Sales Training Objectives

Preparing a Tailor Made Training Program

Delivering the Training

Online Follow Up Tests

Evaluation of the Results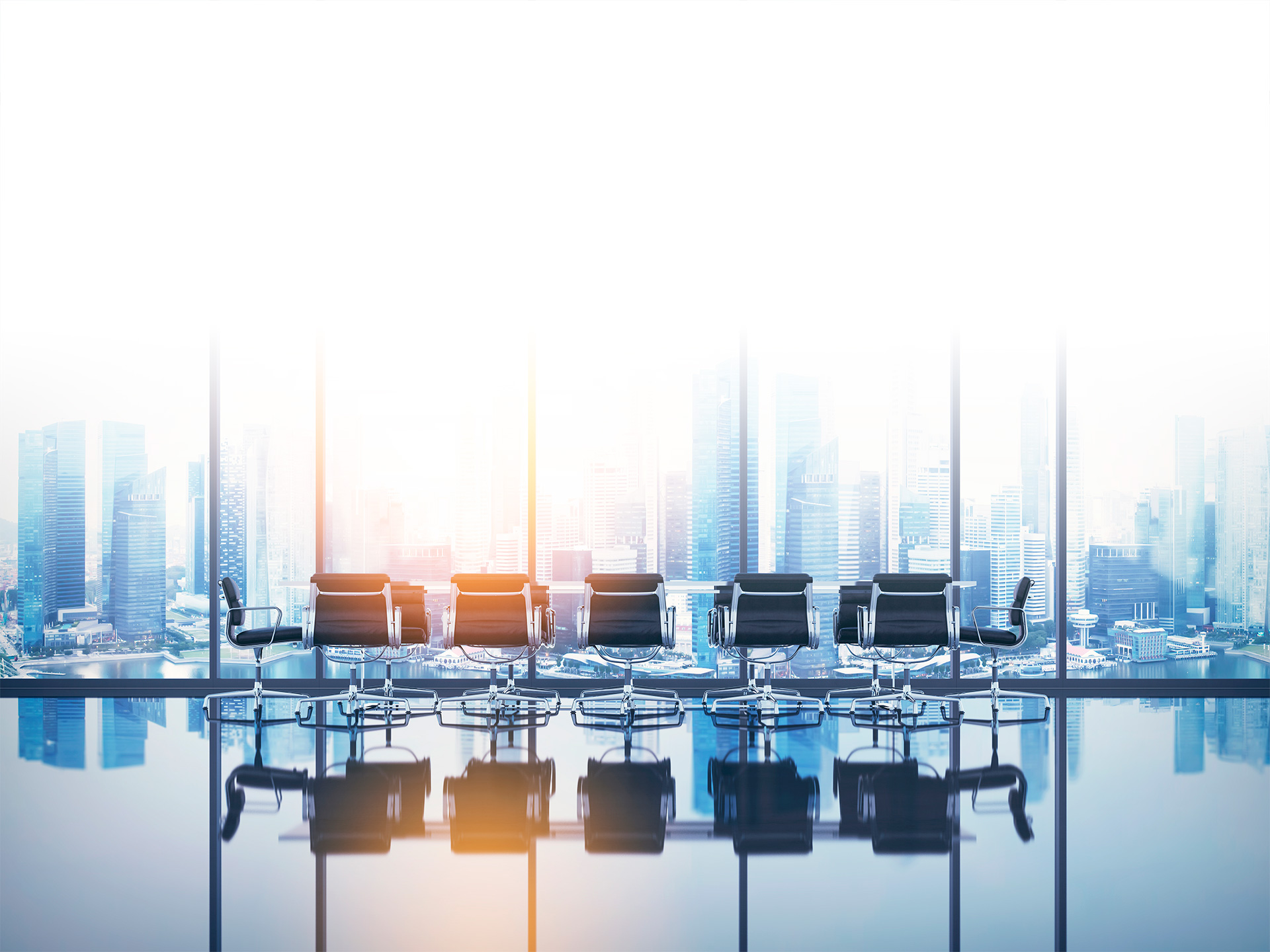 Training

TRAINING IS NOT ONLY A MATTER OF SUBJECT EXPERTISE,
JUST CONTENT IS NOT ENOUGH
In FCL we know not only our content but also how to get into our learners heads and hearts to help them learn and grow.
We truly focus on the needs and characteristics of the adult learner helping them to really implement the new knowledge in their everyday work.
Their success is our success.
Who we are
WHO WE ARE?
Justyna Sitarska
Managing Director
Justyna is the Founder and Managing Director of Filigri Consulting Limited – a fully Nigerian company specialising in business development consulting and training. She is a Facilitator with over 10 years of experience in sales and relationship management in various countries including: Poland, Spain, Mexico, Trinidad and Tobago and Nigeria.
In the organizations she worked for she was one of the top sales representatives supervising and training project teams. For the last 4 years she has been working in Nigeria and has a deep understanding of the Nigerian market place and culture.
As a facilitator in Filigri Consulting Ltd she has successfully trained hundreds of employees in many Nigerian blue chip companies.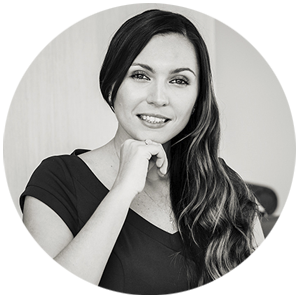 Mark Cassidy
Director
Mark Cassidy, a director and sales trainer within Filigri, has over 10 years experience working in sales, business development and relationship management. Previously he has held roles with Hewlett Packard (HP), Lidl GMBH, Barcelona F.C. as well as working within advertising projects running within established print media houses such as The Independent UK, FT Deutschland and USA Today.
Mark has a background in International Commerce and a Masters of Finance with extensive experience in the African market with successful projects completed in Angola, South Africa and Nigeria.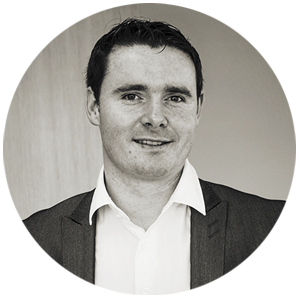 Eliza Skrzydlak
Consultant
Eliza is a consultant and a facilitator in Filigri Consulting. She specialises in communication skills, relationship management and business development fields. She has over 8 years of experience in various market sectors including logistics, construction, hospitality, FMCG, asset management, banking and advisory. She worked in various countries including: Poland, Ireland and Nigeria.
Eliza has a legal background to compliment her business experience. Apart from the facilitation of the trainings Eliza is also responsible for the organization of our open house training events in collaboration with PricewaterhouseCoopers.